Good food is the foundation of genuine happiness
NATIVE STYLE FINE DINING RESTAURANT
FLAVOURS OF TAMIL NADU, SOUTH INDIAN, NORTH INDIAN & TANDOOR

Our native recipes are meticulously crafted in an authentic traditional way with ingredients  procured from the villages down south Tamilnadu. Each dish would tell you a story.

In house preparation of our sumptuous Kola urundai, Mutton Sukka, Naatu Kozhi Idichathu, Kalan Milagu, Urulai roast and our unique desert – Ilaneer payasam

We undertake catering to Party orders, Corporate orders, Family functions where the client could choose from our variety of native dishes.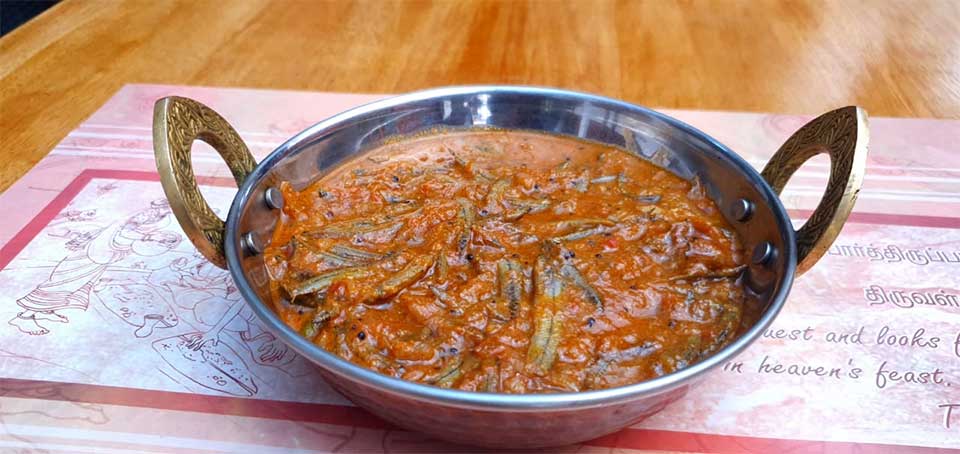 Indian spiny loach is a very tiny fresh water fish found in paddy / streams of rural south india. This fish has medicinal value and much sought after. Ayirai Meen Kuzhambu is a delicacy, with its unique taste it is a must try in Munveedu.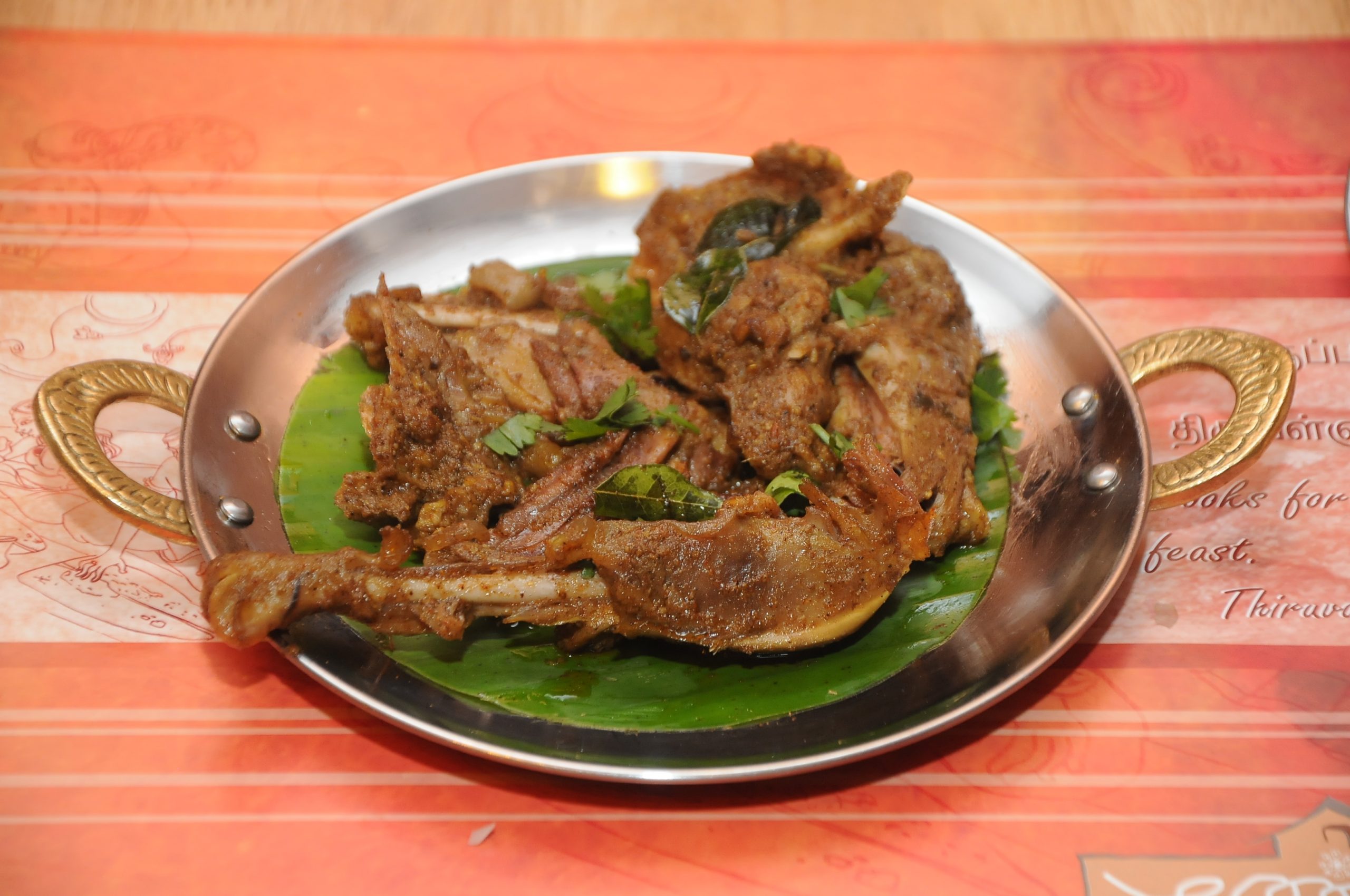 A country chicken dish cooked in a traditional way. Adding the native tamilnadu spices to the perfection enhance your taste buds.